Krusty Zombies [Fan game]
A downloadable game for Windows
VERSION
Release V1.1
by HawkSandwich
Wanna join my Discord? C'mon over and we'll talk about whatever you'd like https://discord.gg/SaSTKjT


This is a free CoD zombies clone set in the Spongebob universe.


CREDITS:
-Lead developer - HawkSandwich
-Developers -Maple Tree Games (Vaqquixx)
-Voice Acting - Vaqquixx, Taylor F (NonsensicalThings)
-Font - Tartarsauce erc

Check out my new Horror Game:
https://hawksandwich.itch.io/cluckys-picnic-adventure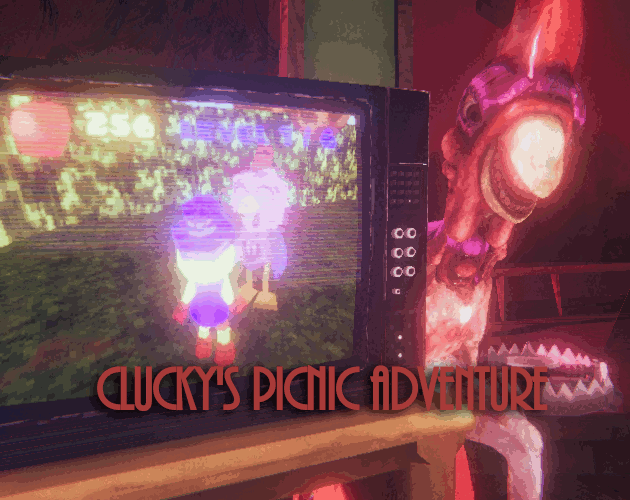 Check out my upcoming Steam game: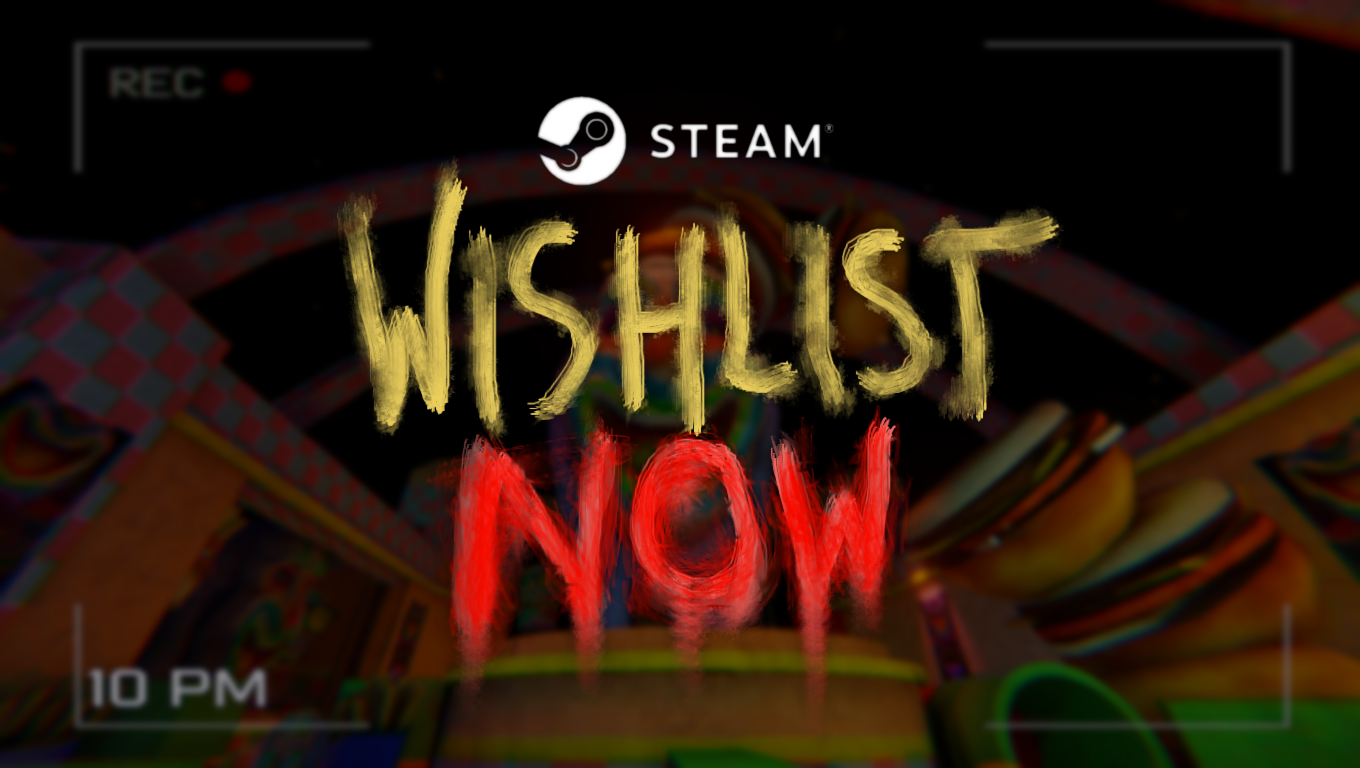 Check out another game of mine: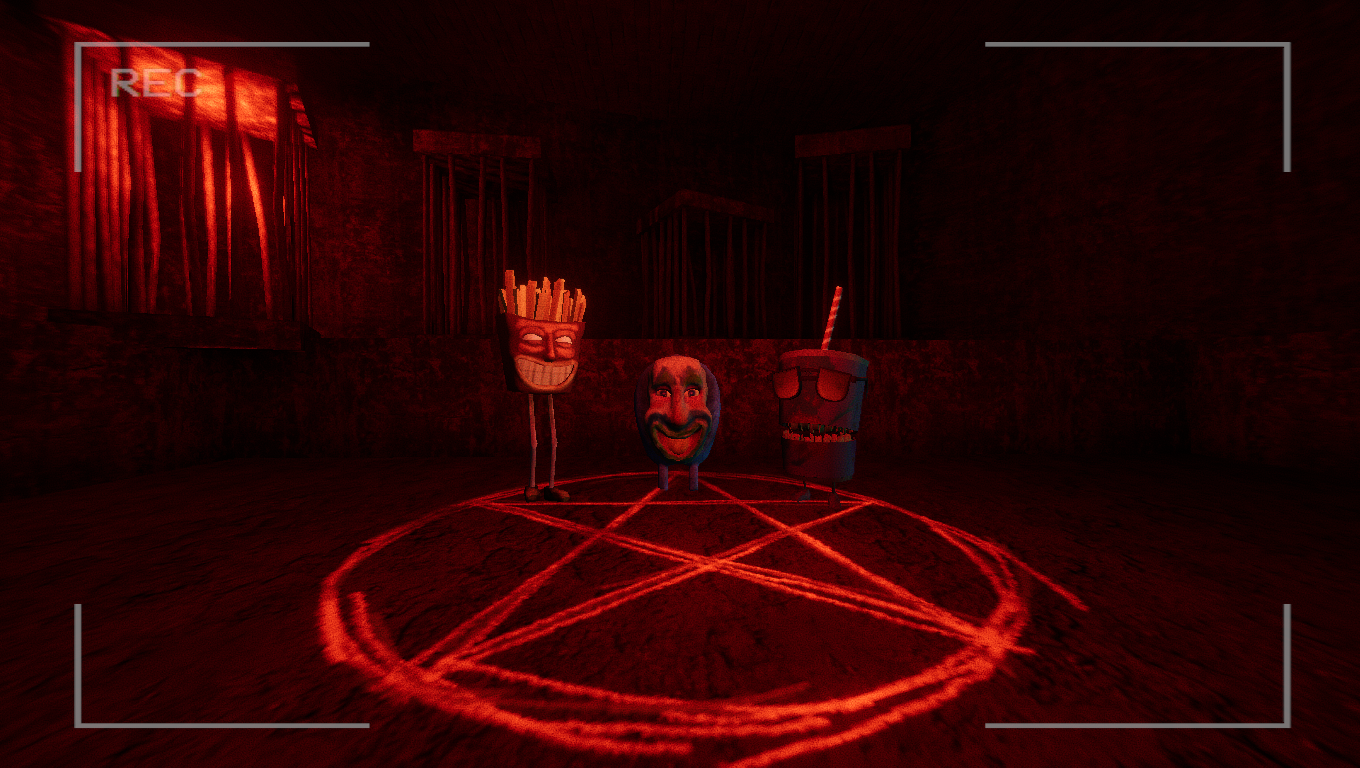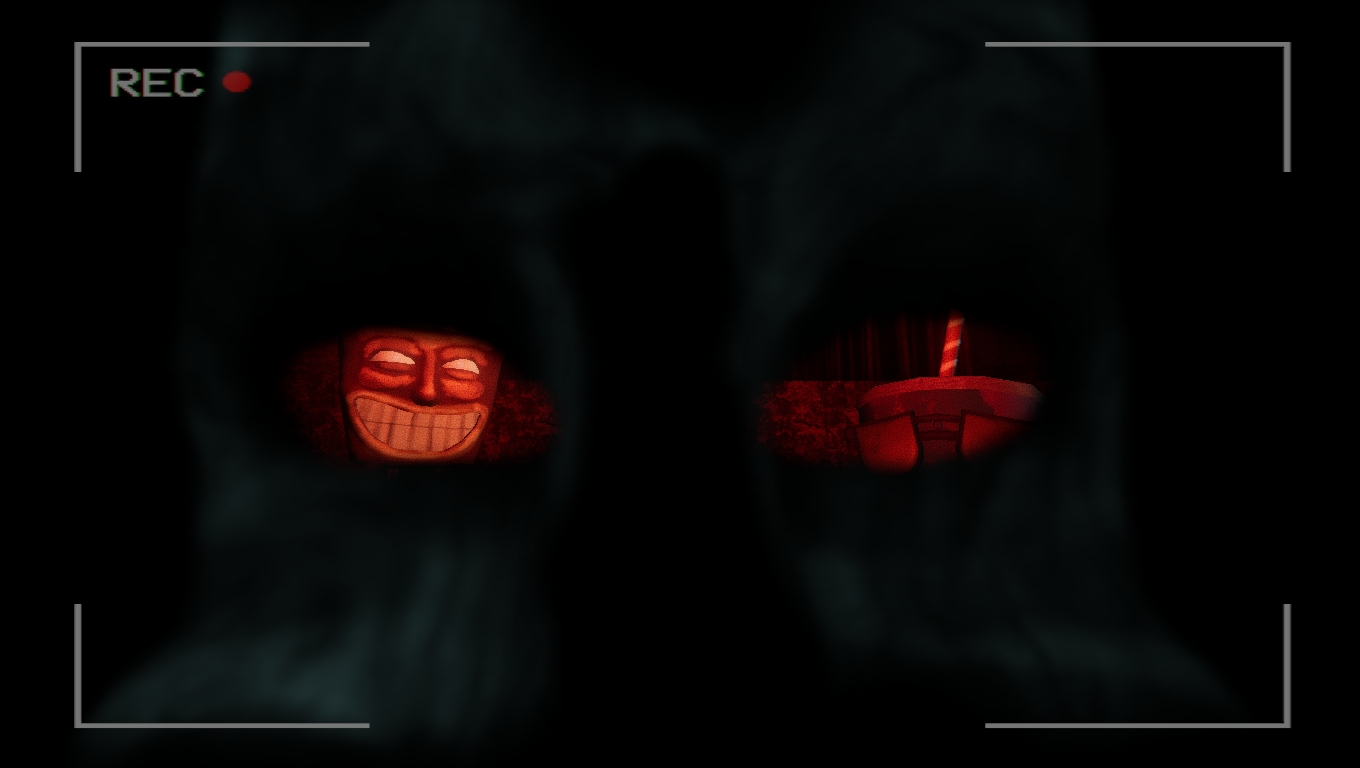 Please consider supporting me on patreon.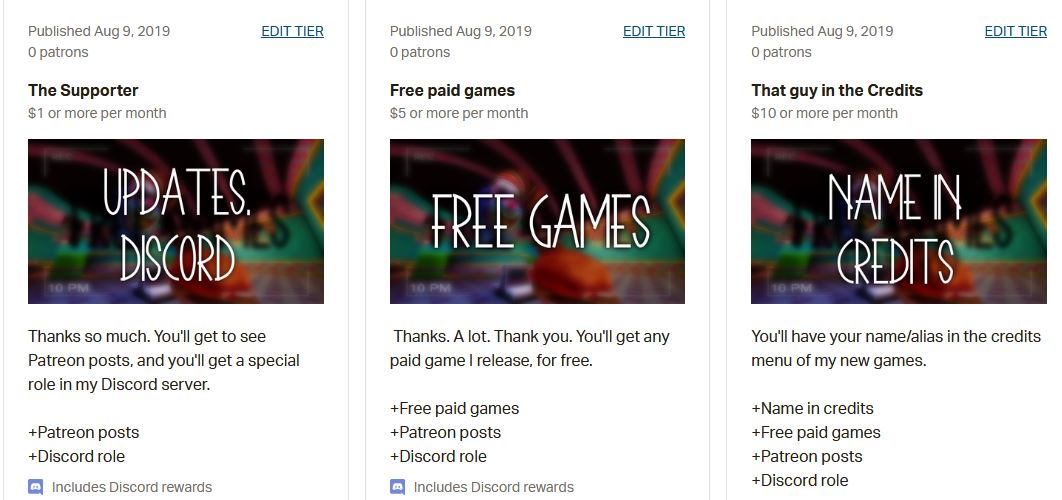 Install instructions
1. Download the given .zip file.
2. Unzip to anywhere, with the program of your choice (7zip, winRAR, etc.)
3. Run the "Krusty_Zombies.exe" file.