The Juice of God's Future
A downloadable game for Windows
DONATE:
If you like my work, please consider a one-time donation to support my future games :)

https://www.paypal.com/cgi-bin/webscr?cmd=_donations&business=E6J9TEPMXXXUJ&item...
We're not an evil company. This world suffers from overpopulation and we're solving that. What do we do here? Well, I suppose you'll find that out when you arrive. Now, you're looking a little thirsty; get some juice and drink up...


Like my games? Support me on Patreon: https://www.patreon.com/HawkSandwich

Wanna join my Discord channel? C'mon over and we'll talk about whatever you'd like! https://discord.gg/Gfcvaqw


-------------
Check out this other game I made:
https://hawksandwich.itch.io/spackys-nightshift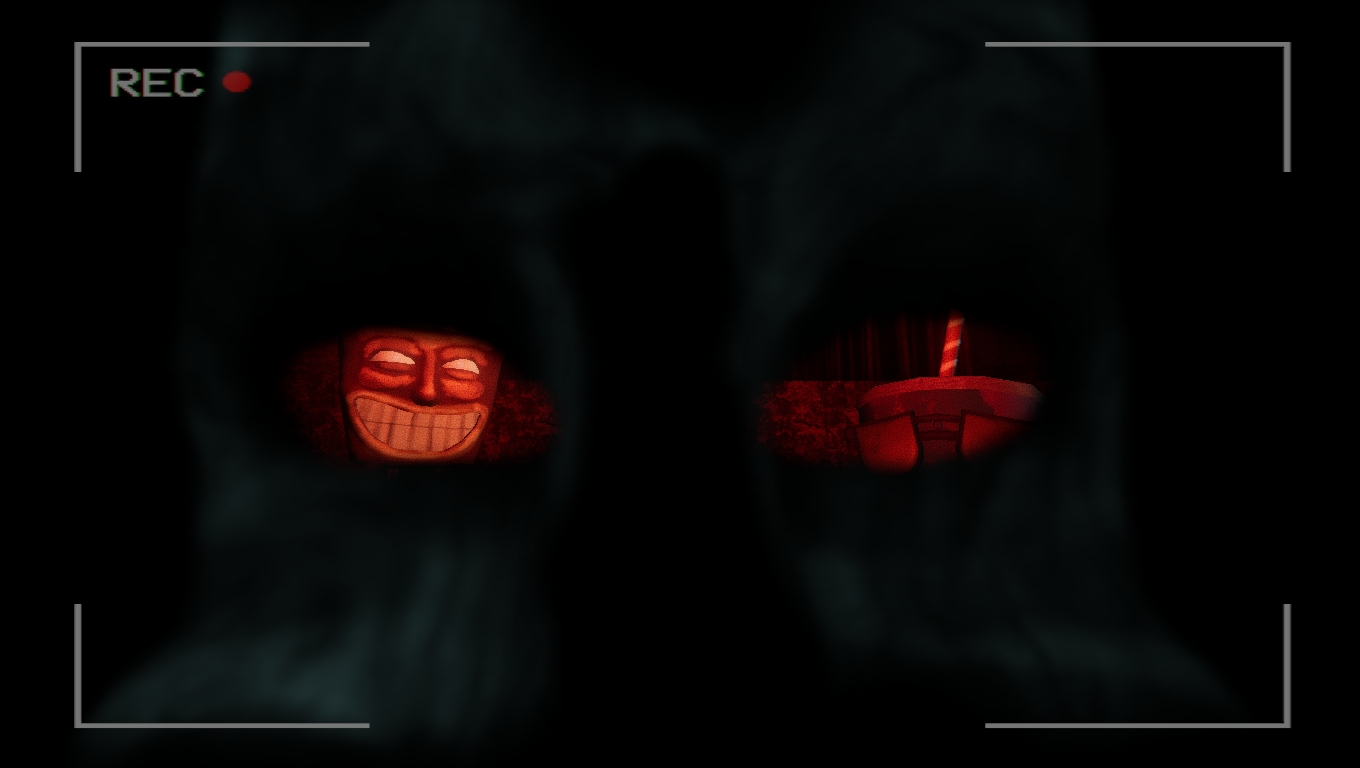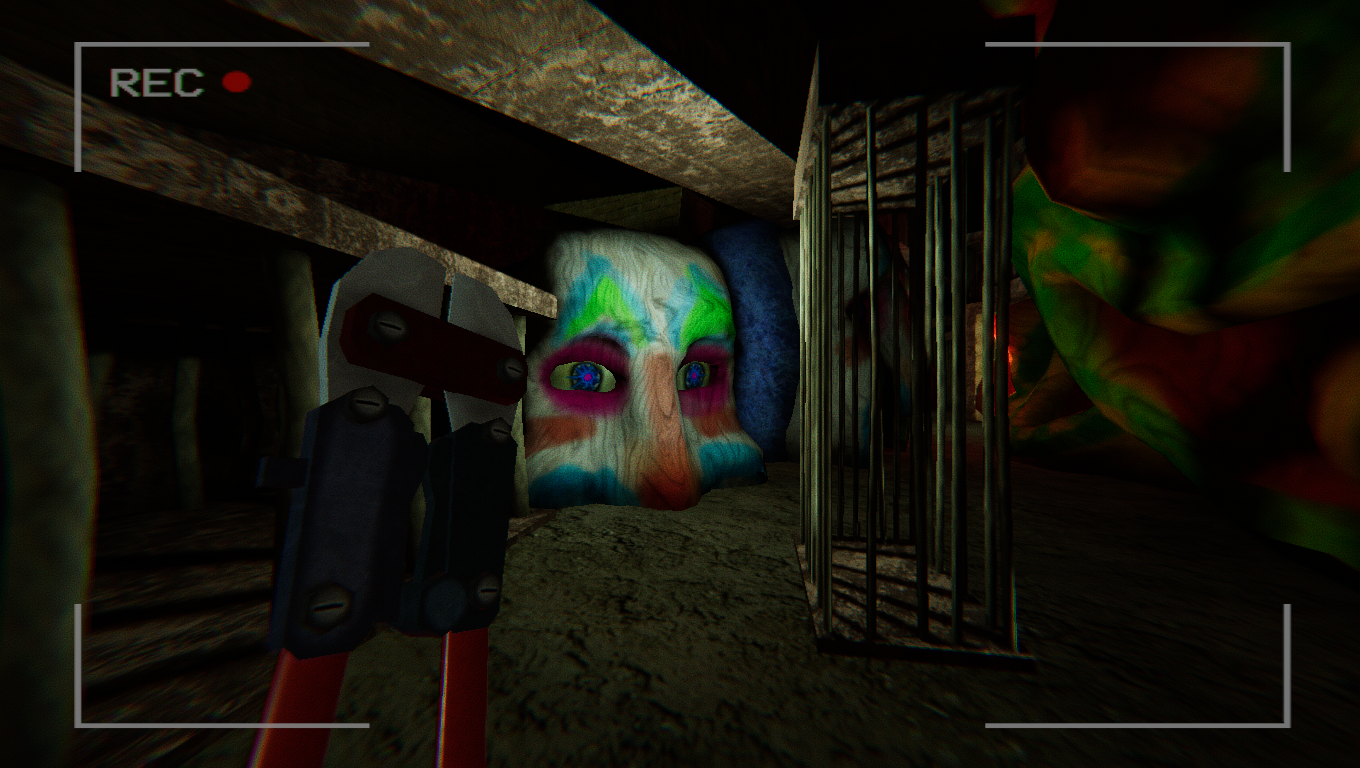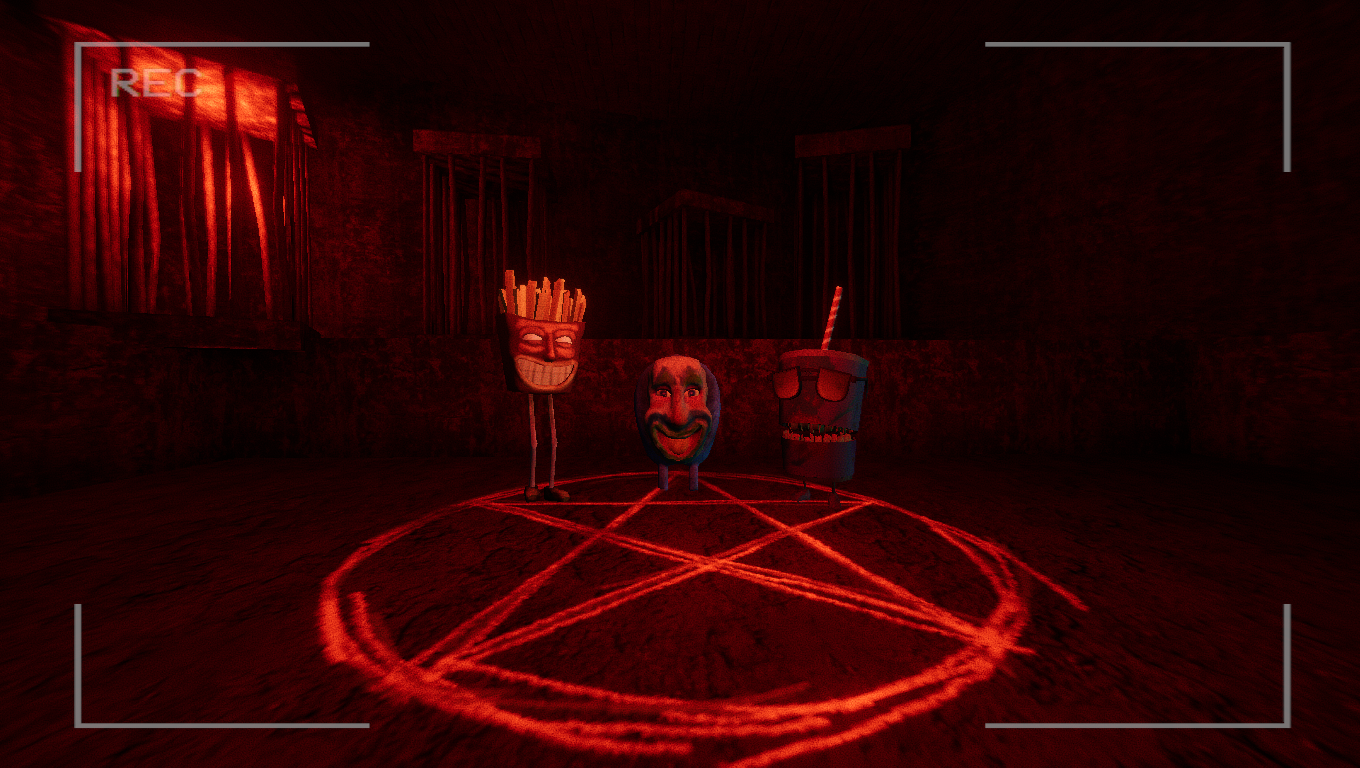 https://hawksandwich.itch.io/spackys-nightshift

---------------
Font credits
Old Newspaper Types by Manfred Klein on DaFont
J.D. Handcrafted by Emerald City Fontwerks on DaFont
JD LED3 by Jecko Development on DaFont
----------------
Download
Click download now to get access to the following files: